Juveleria is a hand-made jewellery business with exclusive aesthetic design jewellery. We have a variety of jewelry: simple with only wire, with real crystals and beads. These pieces of jewelry are suitable for all people, because here everyone can find a piece of jewellery that they like. The decision is in your hands, what you want is soon to be yours!
This company was founded by three young girls who knew nothing about business, but really wanted to achieve something more. Two girls left the business for their friend to chase her dream in creating a small business. Currently this business belongs to Gustė Pažėraitė. She has already made a lot of different jewelry and is determined to fulfill the wishes of even the strictest customers.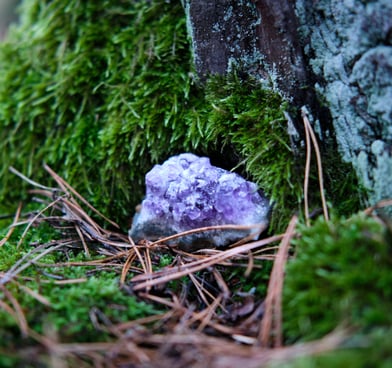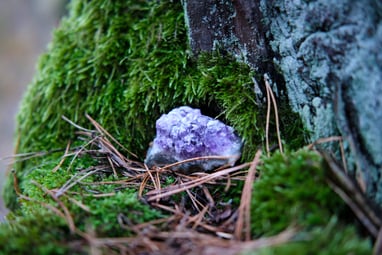 Each crystal has it's own power and has certain properties, you can view the properties of the crystal by clicking on the "CRYSTALS PROPERTIES" box at the bottom.